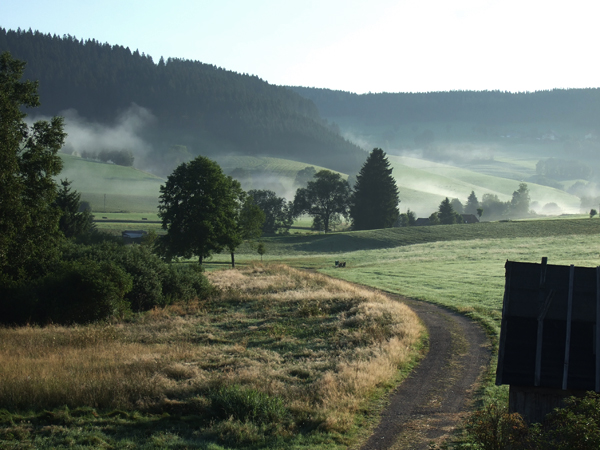 This was my "Room with a View" this summer:  One foggy late summer morning from my bed room window in the Black Forest.
After a long summer here in Germany I'm now ready to go home.
I found plenty of inspiration in the soft and muted colors and patterns of Southern Germany. The images below were taken in and around Freiburg: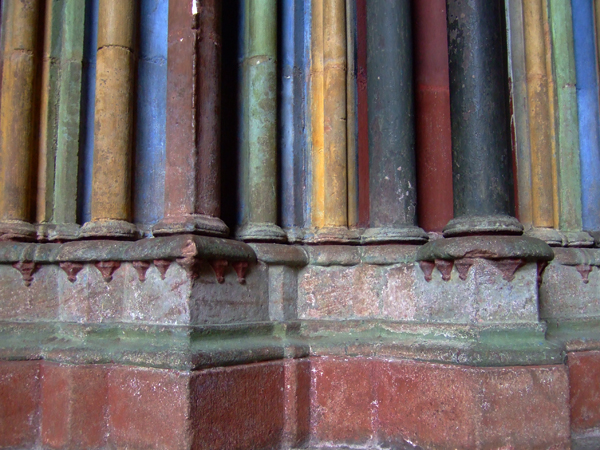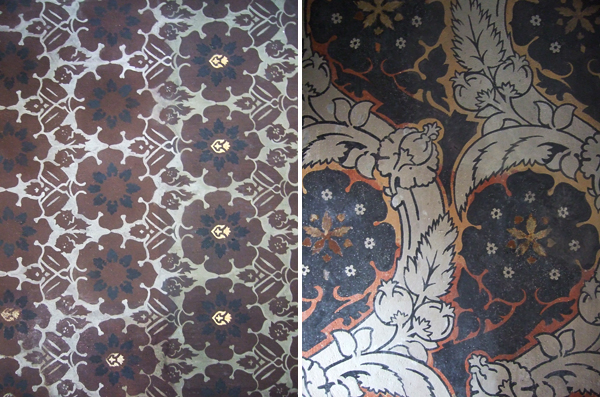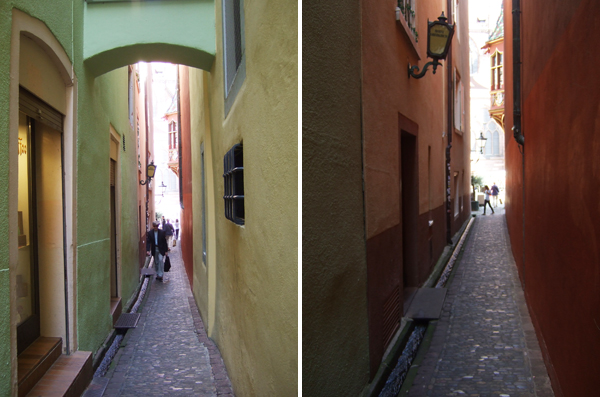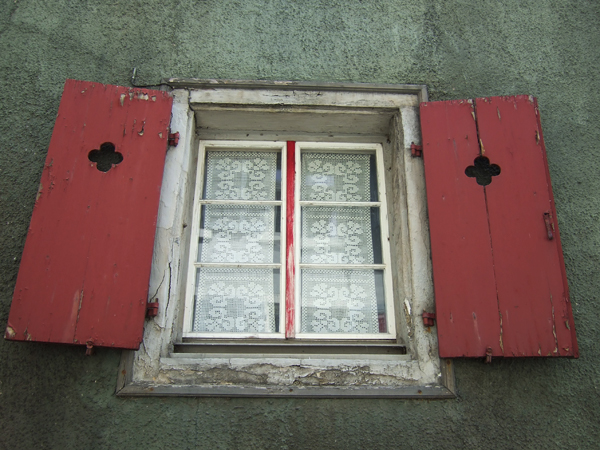 Below is the small German/Swiss border town of Laufenburg which is divided by the Rhine and connected by bridge. People can easily stroll from Germany to Switzerland and back, much to the amazement to my daughter, who is used to random airport searches and suited security guards.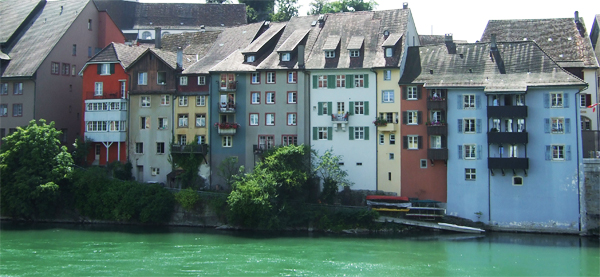 Even the sidewalk reminds me that it's time to go home.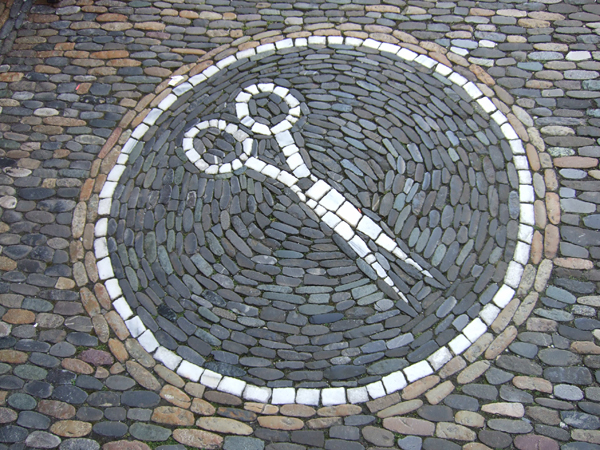 See you next week.