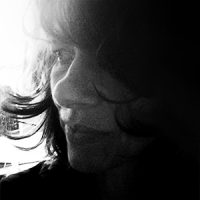 Kathrin Achenbach works at the intersection of language, art and community building. Borders, voluntary and involuntary displacement and how (human) beings communicate across geographic, cultural and social borders is at the heart of the exploration.
Her main interests are the variations and nuances how people encode, decode and interact with their world and how they share their memories, emotions and stories with others.
Her work includes language sharing through art and storytelling and the social practice of make/mending circles for all ages and abilities.