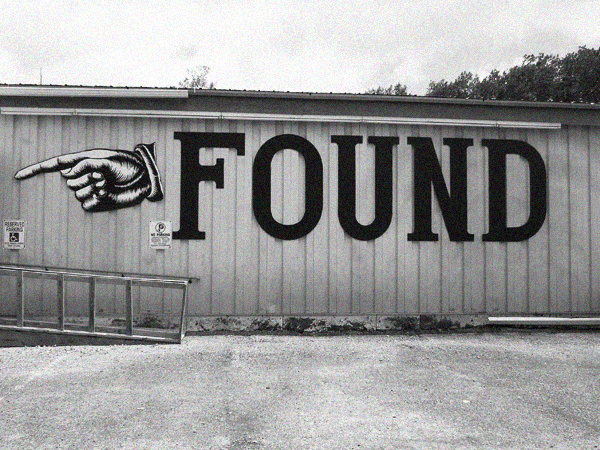 It's almost December and as usual, despite promising myself every year that I'm not going to let it get to me, here I am again.
There is a story, that helps me create an anchor for the end of the year. It's the story of the professor and the golf balls.
A professor stood before his philosophy class, placed a large jar on top of his desk and filled it to the brim with golf balls. When the students were asked if the jar was full, they of course, said "yes" and wondered what this was all about.
But it wasn't full. The teacher then added pebbles to the jar which filled the cracks and asked again if the jar was full. "Yes", most students replied, but a few were hesitant.
Of course, the jar wasn't full yet, so the teacher added some sand, until nothing else would fit and everybody agreed, that now, it was full indeed.
However, he wasn't done yet. He opened 2 cans of beer and poured them into the jar over the sand. The class laughed.
The professor then explained: "The golf balls represent the most important things in your life. Your passion, your family, your health and your friends. The pebbles stand for other things that matter, like the roof over your head, your job, your kids education etc.
The sand is the small stuff. The potluck dinner you're invited to and don't want to go, the dirty apartment or house that needs cleaning, the little worries that get in the way and everything else in between."
The metaphor is obvious. The jar represents your life and if you fill it with sand first, there is no room for the golf balls (or the pebbles). In other words, make sure, your priorities are clear and  straight. Passions, love, family and health come first. There is always room for cleaning the house and dealing with the small stuff.
So what hat are the beers for?
The professor smiled and said, "Well I'm glad you asked. The beers show that no matter how full your life may seem, there's always room for a couple of beers with a friend."
We all have busy lives and most of us feel at times, that one more thing will cause the cup to overflow.
I'm writing this, because the other day I was freaking out. So much to do and so little time. New work and challenges, the frantic nature of self-employment with all its worries, no time to play or to blog . However, once I read the story, I had a beer with myself and put things back in perspective.
After the beer, I sat down and did, what I thought I didn't have time for….writing this post.
Did I find my "inner" calm after that?
No, but I did pick up some fabric glue, now that I have my priorities straight.