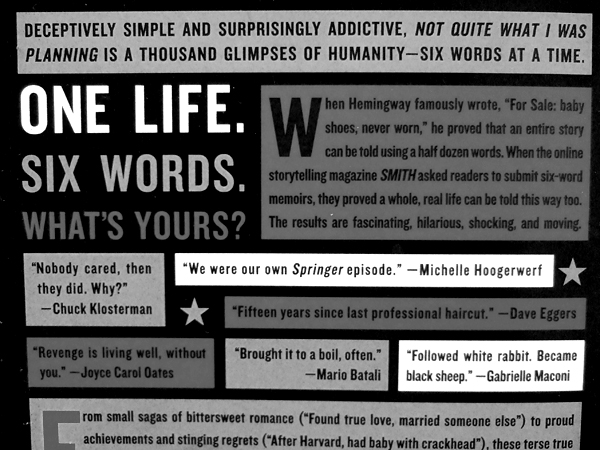 Do you read in the bathroom?
I always thought everybody did, but then found out that it's a no-no for many people. My whole family firmly belongs to the bathroom reading crowd with books, newspapers and magazines tucked away in every corner. My daughter hides her old Archie comics and reads them over and over, which makes her bathroom trips as long as shopping trips. My husband reads the Economist and I read whatever the others leave behind or what I can remember to bring. When the bathroom is bare (rare, but possible), the ingredients on my soap bottle will do, although that reads more like the content list of a dangerous insecticide.
My family also reads at the kitchen table when one of us is eating by him/herself. We do have a "no-reading- at-the-table" policy at family meals, so please don't think of us as one of those dysfunctional American families with nothing to talk about when we're having dinner. But when the grown ups talk politics (and how can you not right now), I watch my daughter tune out and read about the beneficial qualities of oatmeal and how it lowers cholesterol. Words are like gravity, they pull us right in.
My bathroom and kitchen table reading right now is this: "Not Quite What I Was Planning. Six Words Memoirs by Writers Famous and Obscure", based on Hemingway's famous six word story: "For Sale: Baby shoes. Never worn."
The title says it all and here's a taste:
"Poet locked in body of contractor." – Marilyn Hencken
"I still make coffee for two." – Zak Nelson
"Fell in Love. Married. Divorced. Repeat." – Lori McLeese
"Stole Wife. Lost friends. Now happy." – Po Bronson
When it comes to writing a memoir, it's hard to imagine a bigger constraint  than using only six words to express one's life, but it's surprising how much information and emotion can be packed into six words.
Wouldn't it be fun to have a party, where the guests had to sum up their lives in six words after dinner?
I've been thinking about my own six word memoir….What I came up with spontaneously is not Hemingway, but it became clear that all of them related in one way or another to traveling and being uprooted: "German born. Nomadic now. No regrets." Or  "Now, where do I go next?"
Constraints do help remove the "noise" from what's essential and worth listening to.
This one by Margaret Hellerstein is particularly good: "Followed rules, not dreams. Never again."  Doesn't that say it all?
Can you sum up your life in six words? What's your theme or "red thread"?
Update: Forgot book info, here it is:
Not Quite What I Was Planning: Six-Word Memoirs by Writers Famous and Obscure
Rachel Fershleiser (Editor), Larry Smith (Editor)
ISBN-10: 0061374059
ISBN-13: 978-0061374050