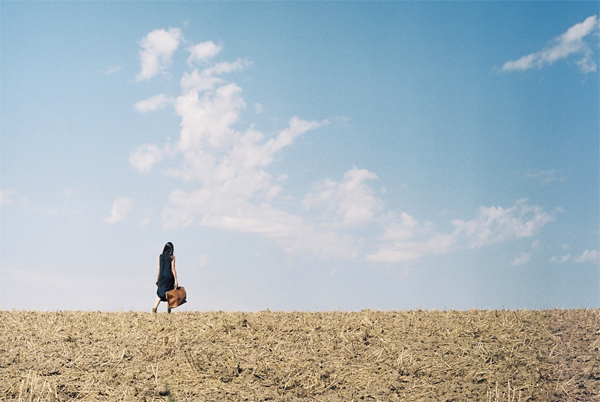 If I lived in Berlin, I'd definitely go to the ESMOD Fashion Show on October 13 – 14.
ESMOD is the International University of Art for Fashion and offers an International Masters Programme for Sustainability in Fashion.
At its Berlin branch, twelve pioneering students will showcase their work, which will include a collection of sneakers made from Austrian Lederhosen to celebrate sustainability and culture. Just that alone is a reason to go. Another has created a luxury collection in cooperation with an Nepalese NGO using banana fibre, wood and metal for textiles and accessories. And those are only two of the many brilliant ideas.
So if you're in Berlin and curious of latest ideas in the world of sustainable fashion, this is for you. Meet the young designers in the video below, or see them in person at the show.
Saturday 13th October 12:00 – 18:00
Sunday 14th October 12:00 – 16:00
PLATOON Kunsthalle
Schönhauser Allee 9
10119 Berlin