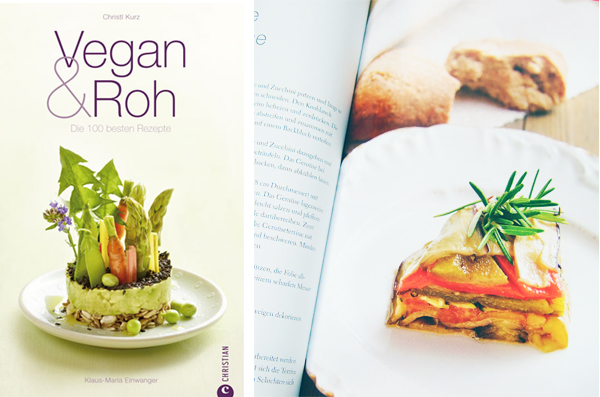 Do you remember when food was served and the only criteria was if you liked it or not? Now it seems that every meal has its considerations: "Gluten-free or not?", "Peanut allergy?", "Vegetarian?", "Diabetic?", "Locavore?", "Ethical"? It's a current theme and there was an interesting article recently in the NYTimes: "The Picky Eater Who Came to Dinner".
This summer for example, it seems we're cooking all day because there are many different diets to consider: from diabetic, to plant based to omnivore to (sometimes) picky eaters.
Isn't it interesting that the "one size fits all concept" doesn't work any longer?
I like to cook and many dishes can be adjusted to different needs quite easily. To get inspired, I looked at this wonderful (German) cookbook "Roh und Vegan" by Christl Kurz, a well known natural food chef in Germany, featuring beautiful, healthy and easy recipes. Yes, they are really easy! Don't be discouraged by that cute little tower on the top left image, I won't be making that any time soon, but there are many dishes that are not complicated and feature "normal" ingredients.
I don't intend to eat only uncooked foods, but would love to incorporate more raw dishes into my diet. Here's a raw pizza with air dried dough: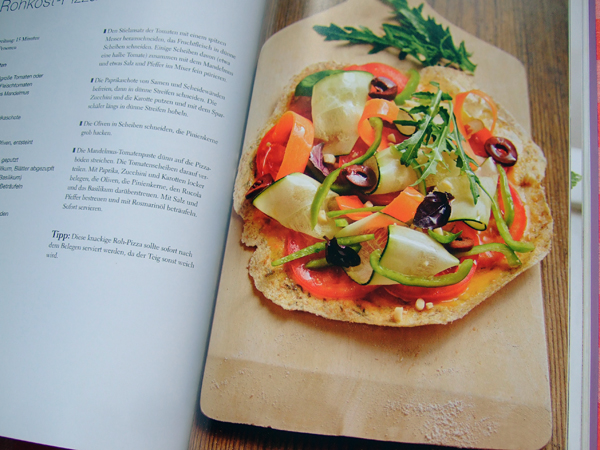 The "raw" lasagna below is essentially cutting zucchini in long very thin strips and layer them with a tomato pesto. I cheated on the pesto and used a store bought. Voilà a wonderful summer dish.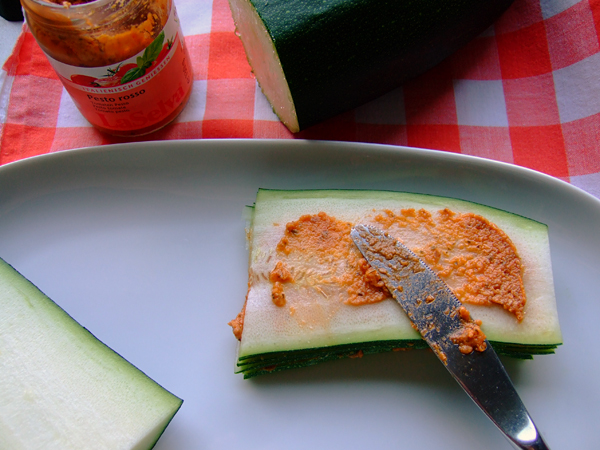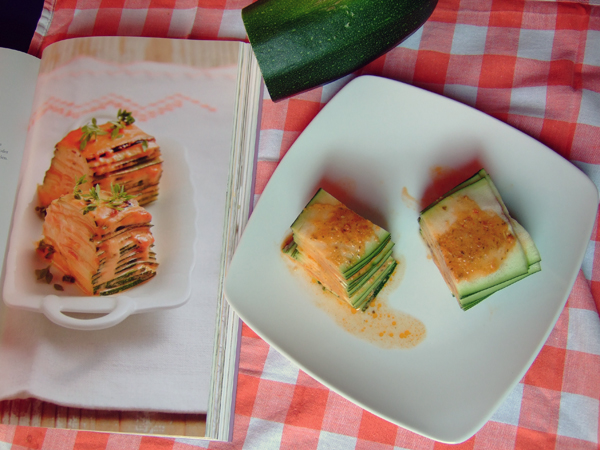 Obviously my plating skills need to be improved, but I'm inspired.
Since then, I've made a biscuit with rice flour and almonds that was delicious and the raw desserts are next. In many of the recipes, the dough is air dried and I'm curious how they taste: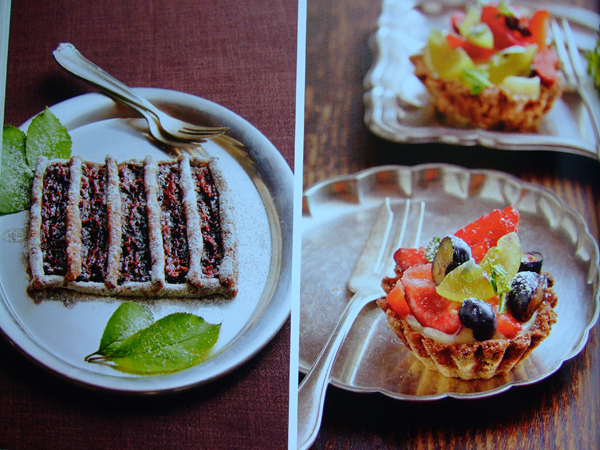 But the one image that immediately caught my eye, was this: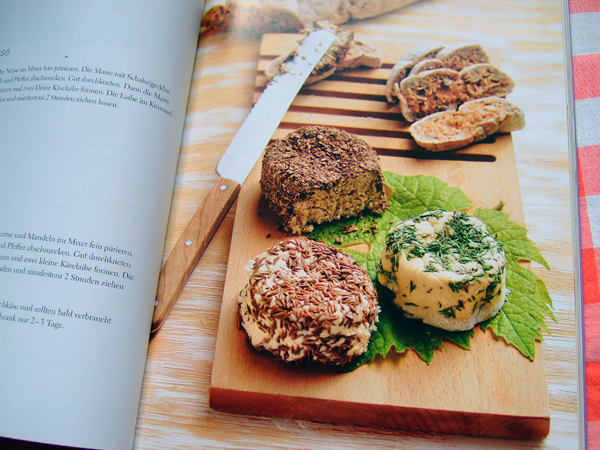 Nut Cheeses! There are plenty of recipes online, but I was seduced by the image above: Cheese made from different kind of nuts, with dried mushrooms, herbs and seeds.
Anybody ever tried to make nut cheeses – fermented or not?