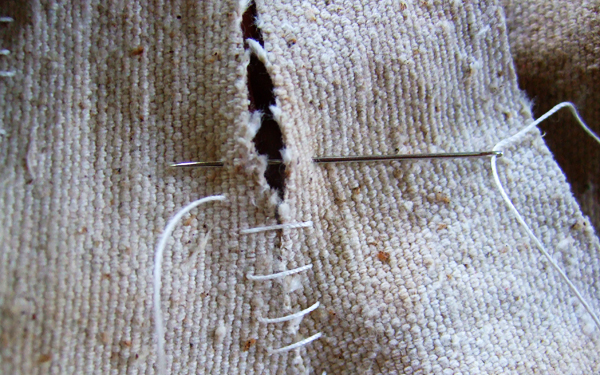 Memorial  Day Weekend is coming up and I'll be taking a small mini vacation….
In the meantime, here are some interesting things I discovered while wandering the web:
Researchers have found that the act of disclosing information about oneself activates the same sensation of pleasure in the brain that we get from eating food, getting money or having sex. Obviously, it's all a matter of degree, but one thing is clear: facebook, twitter and other social media are all brain candy. What did we all do with our time before social media? Read the fascinating  article from the  LA Times here.
Urawaza: Secret Everyday Tips and Tricks from Japan has 100 tips on how to stop your partner from snoring, keep your body warm in cold weather, stop hiccups, make your hair glossy, run faster and hit a high note in Karaoke. While I don't think I'll be doing Karaoke soon, I'm all for learning how to get glossier hair the Japanese way. Found through brainpickings.com
Talented Dutch Embroidery Designer Tilleke Schwarz explains how she self-published her  book "New Potatoes". I like the idea of self-publishing and the control it entails.
Furthermore, these images are all the reasons why I want to go to Marrakesh. Look at the ottoman the person hand-stitches in the 8th image from the top.
And last but not least, beautiful, peaceful images for eyes (and soul) at (ku)nihito's photostream.
Now I want to go to Japan, but Massachusetts will have to do this weekend.
See you on Sunday for May's fabric manipulation.