Remember this post about my favorite embroiderer Junko Oki and my efforts to get my hands on one of her books? Well, I finally succeeded and yesterday received a copy of her wonderful book 'poesy'.
It features her beautiful embroidery, bags, clothes and simple cloths, some of which are photographed in the context of a room or the outdoors to highlight their beauty. The book came with an introduction written in English where she explains her dreams of becoming a poet.
This is clearly what she is: a poet armed with needle and thread.
In her own words:

" When I have needles, threads, and other special materials in front of me, something stirs deep inside my unconscious mind in spite of myself and I am filled with strong emotion. That is when I regain my true self."
Here are a few impressions from her book: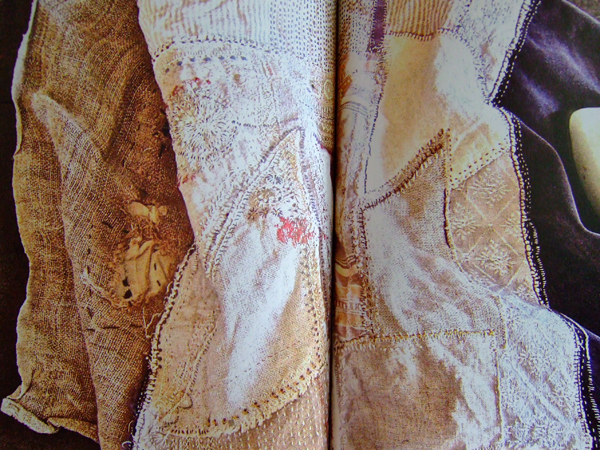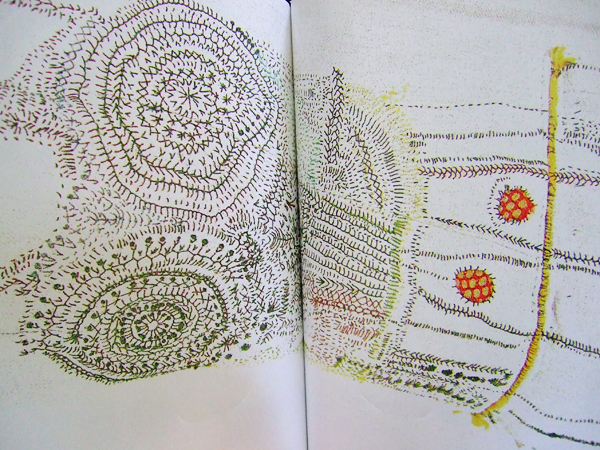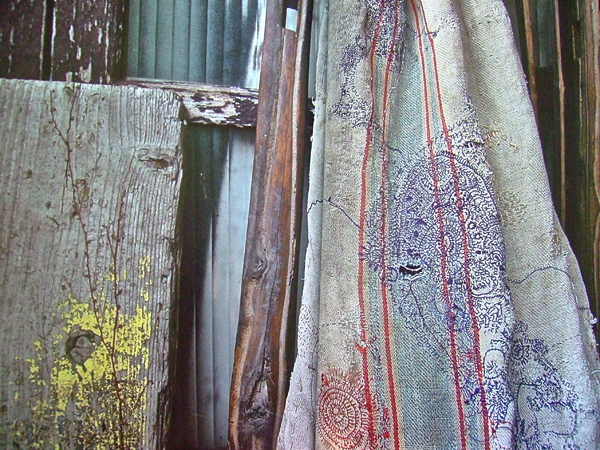 It was hard to chose which pictures to feature, as something always gets lost in translation.
But here is the good news: if you would like to purchase the book, you can and it is easy and fast: The price is 2000yen plus postage.
Contact Junko Oki at: mmtukj(at)nifty.com and she'll send you an invoice through paypal. As soon as you pay, it'll be on its way and 3-5 days later you'll hold it in your hands. If you order one, please say hello from me!
Junko Oki is a wonderful source of inspiration and thank you Momo (her sister) for helping with the translations.
….poesy – another day another walk