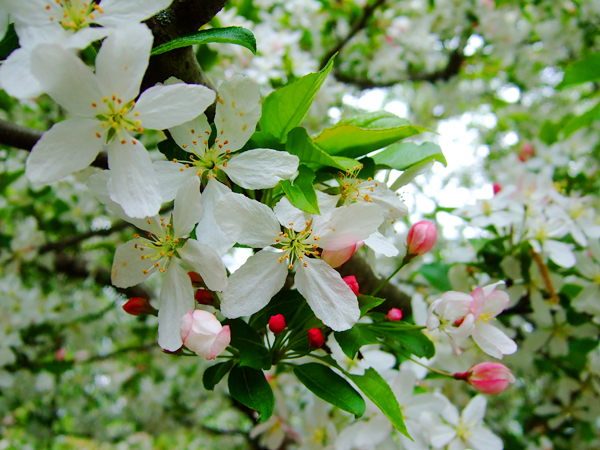 Who knew that peas can talk?
This and other interesting and inspiring finds from a around the web to conclude this week:
A team of researchers found out that pea plants who were subjected to drought conditions can communicate the distress through their root system to nearby plants, which helps the other plants to respond appropriately. In other words, they can talk. The Secret life of plants is more complex than previously thought.
Watched this beautiful slow video of potter Maria Bosch hand building a vessel. This would be the way to work if I ever ventured into experimenting with clay. Toast's travel blog is very inspiring.
Read an interesting article on "artisanal" production and "Made in Italy" which made me think about what "hand-made" really means. GOOD magazine features many more inspiring topics on ethical style.
Two new books I want to read/look at are Tomboy Style: Beyond the Boundaries of Fashion and Advanced Style.
And last, but not least, I can't wait to see the feel-good movie "The Best Exotic Marigold Hotel", which is opening in the US today. Seven financially distressed Britons, amongst them Judi Dench, Maggy Smith and Bill Nighy are lured into spending their retirement in Jaipur India. It got a great review in the NYTimes. Has anyone here from the UK seen the movie?
Enjoy your weekend…