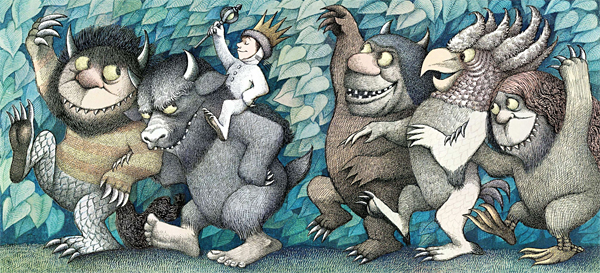 Love the Hand-Made Etsy series. This week Mitsy from Artmind was featured whose work and blog (with great tutorials) are very inspiring.
Another wonderful portrait is of mother daughter team Ayşegül & Sebahat in Bolo, Turkey.
Seedbombs are a cool way to beautify your neighborhood and vacant lots through guerrilla gardening. Uncommon goods has 6 different kinds to choose from, suitable for the different US regions. Instructables has a "How-To" for making your own.
Skateboarding seems one way to battle midlife crisis according to this article.
When your toaster breaks in Amsterdam, you can go to the Repair Cafe. A couple of times a month, people can bring in whatever they want to have repaired, at no cost, by volunteers who simply like to fix things. Read the NY Times article.
Maurice Sendak, author of "Where the Wild Things Are" died this week. Here he is talking with comedian Stephen Colbert in one of his last interviews. An outtake from the conversation found on exp.lore.com:
COLBERT: What's the best thing a parent can do for a child?
SENDAK: Love him, or her.
COLBERT: What does that mean?
SENDAK: Take them for what they are.
There is also still a chance to win Maya's Reinvention book until Saturday 12 noon EDT.
Enjoy your weekend!