Who would have thought that dance and embroidery go so well together. Mixed media artist Jose Ignacio Romussi Murphy from Chile embroiders vintage postcards and playfully brings the dancer's postures to life.

A simple idea with great effect.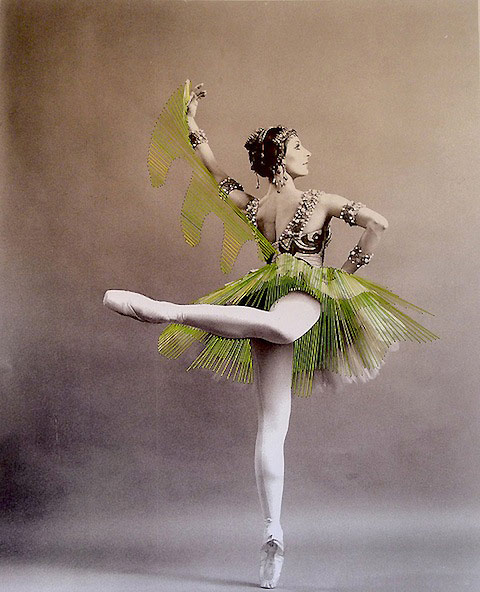 To see more of his dancers, visit Romussi's flickr and for his mixed media work, visit his website.