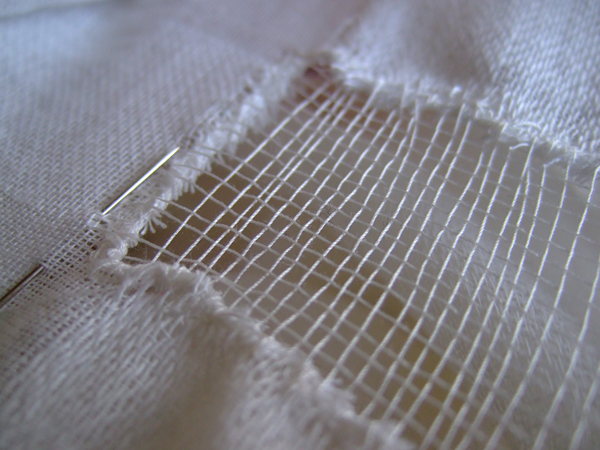 Good morning! The weekend is almost here and I'll leave with some good finds around the web:
Amongst the many fantastic pinterest boards, Kate Lyden's and Nesting Emily's, especially her beautiful set on textiles are two of my favorites.
Found a great pre-fab home, which I can really imagine living in, if there were 50 acres of dense forest around me. Also spend some time wondering if my house wasn't much too big and if I shouldn't downsize dramatically. Got inspired at Apartment Therapy's small house contest. Understand now, they are good for one person, but it would be a little too tight for the rest of my family.
Read this fascinating article "Early Bloomers" by Richard B. Primack, a professor of biology. It offers an interesting view on how much botany has changed over the last 160 years. He refers to Henry David Thoreau's wonderful concept for an imagined instrument called the "realometer". What a great name! It should be a household tool. As Thoreau wrote, "The question is not what you look at, but what you see."
Admired British beauty Daphne Selfe, a 83 year-old fashion model who credits good genes, her longer silver hair and a willingness to resist the surgeon's knife to her success. And successful she is.
Marveled at these tartelettes au citron  on the beautifully photographed  "Have Cake Will Travel". food blog. Also thinking of making these tasty looking date/orange/chocolate/granola squares from my favorite Indian food blog.
Bought a pedometer and was surprised to learn, how little I move. Guess stitcher and internet surfer equals couch potato. Wonder if one can stitch while walking. Gotta move more, think I'll go hiking this weekend.
But if it rains, well, then I'll stitch instead.
Enjoy your weekend.