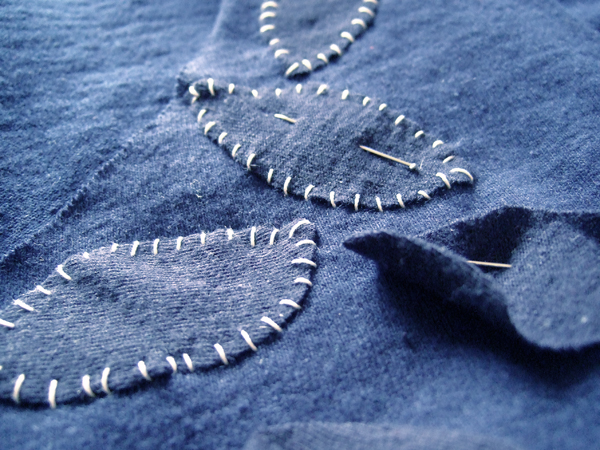 It's spring break, Easter, Passover and we'll be celebrating with family on the East Coast. Later in the car, we'll be singing with Pete Seeger.  I'll be stitching more petals (although I'm still debating if the light thread is right…) and sit patiently with stiff legs while the road stretches endlessly in front and behind us. The Boston area has great museums and galleries, so stay tuned for some art and travel posts.
What I also wanted to say before packing my last bag:
Thanks so much for being here!