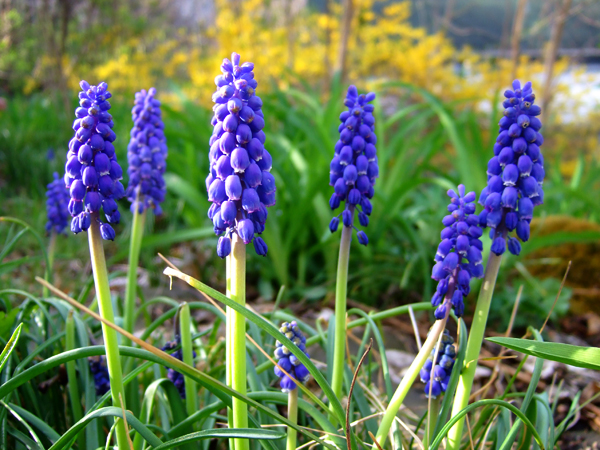 ……..was just not blogworthy. Not that I didn't do, read or think about anything interesting, but nothing was connected.
It was a busy, chaotic week and I was stumbling through it. And then it dawned on me…Could it be related to this darn floor that's still not finished? You may remember we ripped out decades of old, Mondrian inspired linoleum last year. Yes, last year. That's how long it takes to accomplish anything at casita annekata. I tried to convince myself (and my husband and my daughter) that it was livable, but frankly it's not. Not even close. This is how it looked this morning: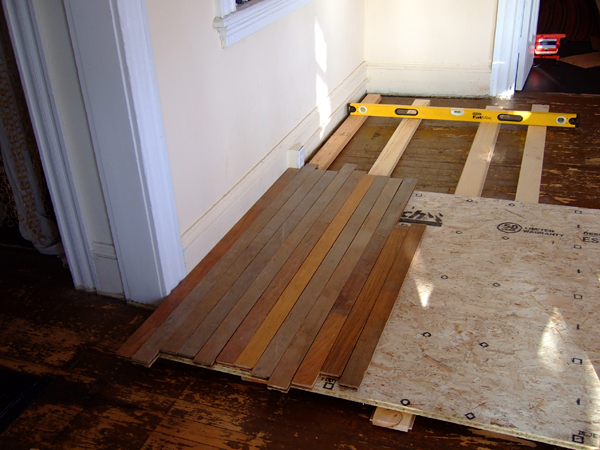 It's an accident waiting to happen. You might ask, why hasn't this been contracted out and finished already? Well, it hasn't. We are Do-It-Yourself-Selfers, and there is always a reason to put it off until tomorrow. After all, there are many more interesting things to do in life. But now, tomorrow is today and we have to finish this.
Hand-sewing usually helps, but surprise, this time it didn't. It just added to the feel of not getting anything done. I started a fitted tunic a la Chanin, which fits rather well after making minor adjustments to the pattern and is now waiting for a long car ride to be finished.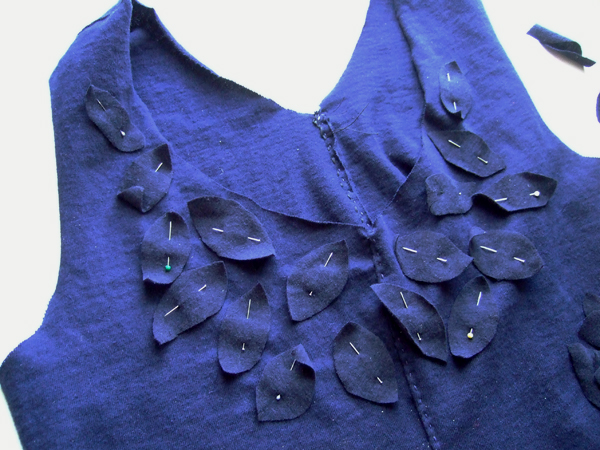 I've been mildly obsessed with color and dyeing (still in prep phase) and ordered India Flint's Eco Dyeing, a book about using dyes of the leaves, roots, and flowers to color fabric and yarn. Perfect for adding to the chaos.
Maybe I'll dye my new TOMS which had to be "cooked" to fit. They were a tiny bit too big, so I emerged them in hot water and boiled them for a while….it worked! (Although, I'll order them half a size smaller next time.) For those of you who don't know TOMS Shoes, they offer a pair of shoes for those in need, every time one of their products is purchased.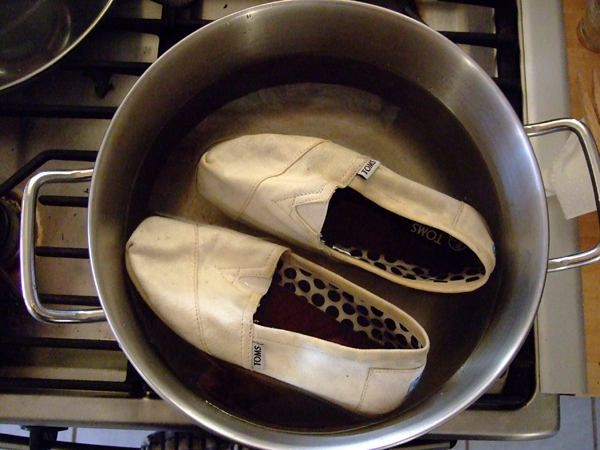 Over the weekend there will be some real cooking for an upcoming art show at my daughter's school. (I'll use a different pot, promise). Making food is always a great way of calming down while being productive. Next week I'll be my normal self.
What are your recipes for battling chaos?