Over the weekend I was hoping for a sudden inspiration regarding fabric manipulation. But with the incredible weather we're having in the North East and visiting the corpse plant three times, it just didn't happen. But man, was that flower smelly. It's open now for the next few hours, if you want to see.
Yesterday evening, I re-visited the "boro-inspired" skirt I made two years ago from recycled jeans and thought adding some more patching and stitches would help me get into the mood.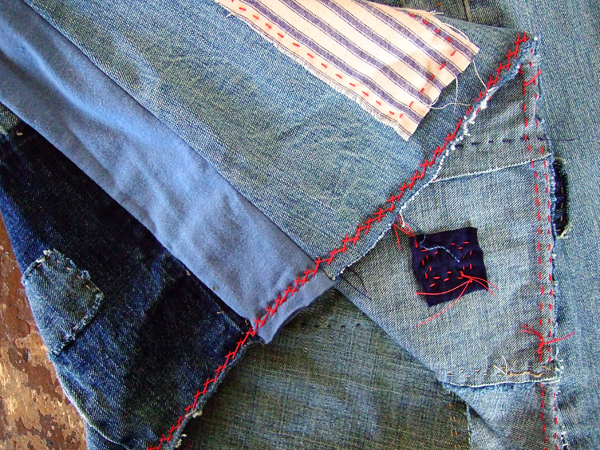 It's difficult to see, but the skirt is full of small mended areas: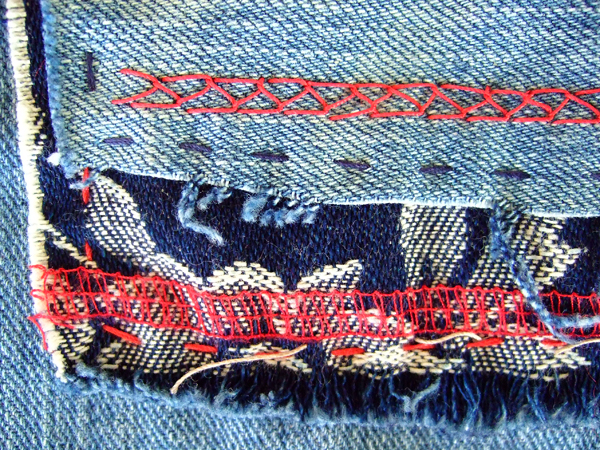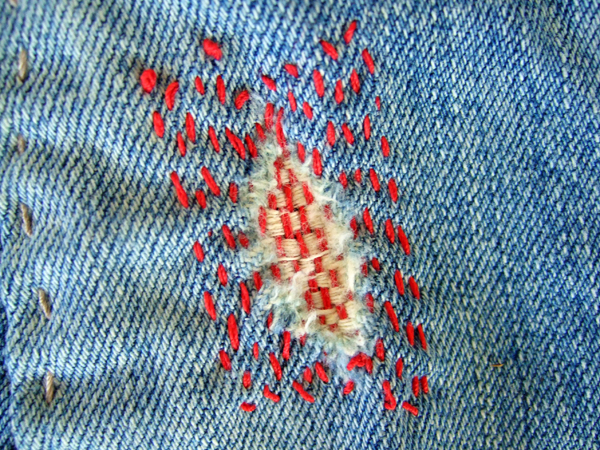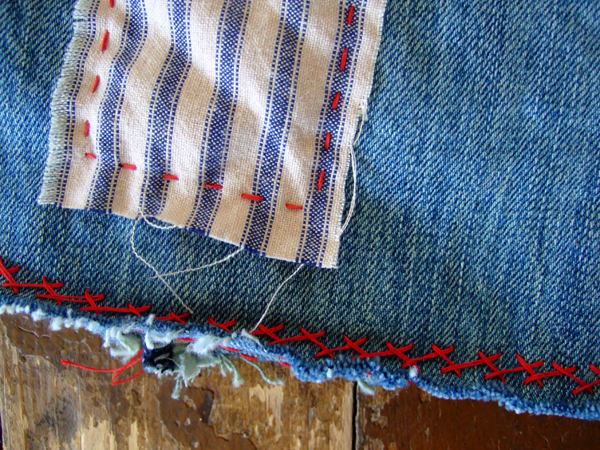 And now, I have an idea and it involves this: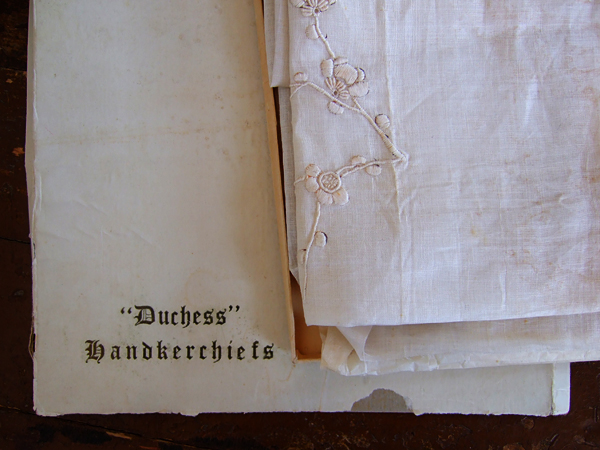 More to come this week.