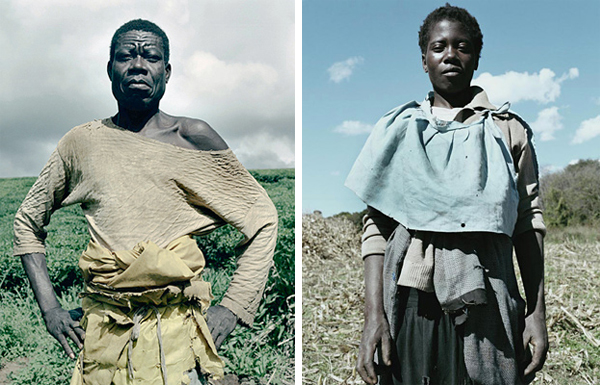 Jackie Nickerson's photographs need no explanation. These images are part of her 'Farm' series, shot in South Africa. They are moving and powerful beyond words. After a successful career in commercial photography, Nickerson ditched her magazine job, bought a truck and traveled 2 and a half years through Malawi, Mozambique, South Africa and Zimbabwe.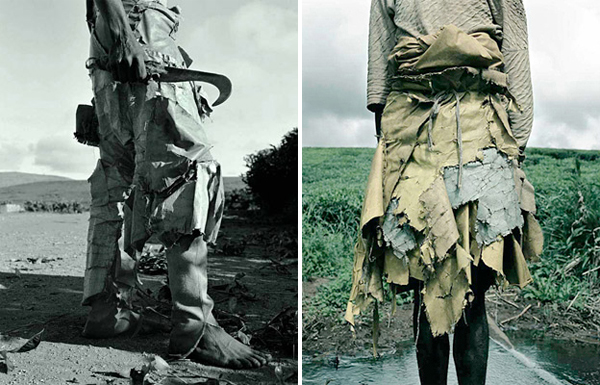 A woman much to my liking.
For more of her incredible images, click here.