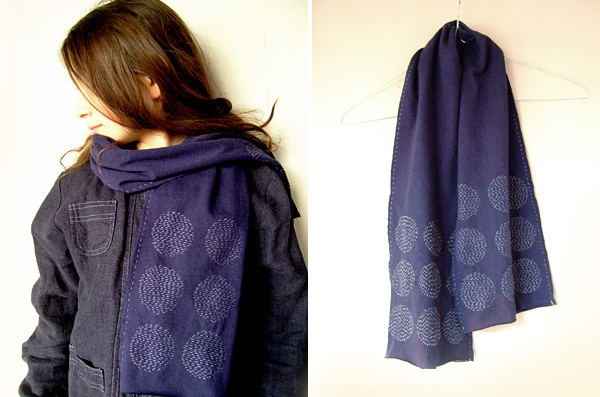 This weekend my daughter agreed to model my latest scarf. Initially the tiny irregular stitches and the not so inventive circles seemed a waste of time. But often, when many small stitches come together the eye creates a pattern, so when the scarf was finished and assembled, it looked as if it was planned.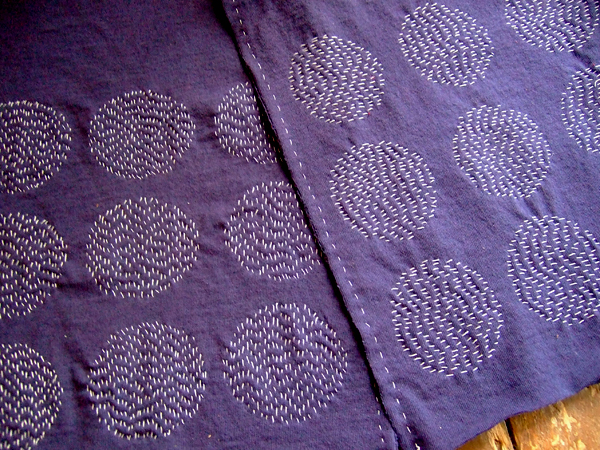 Threading the needle without a vision is sometimes tricky….what if all those stitches are nothing but an enormous waste of time?
In NY we are on winter break, which means lots of time with daughter and friends and little time for writing posts, so the blog this week will be mostly visual. It's also time to start my long overdue spring cleaning project. There is one room of my house that is chaotic beyond words…..