How on earth did we move from this: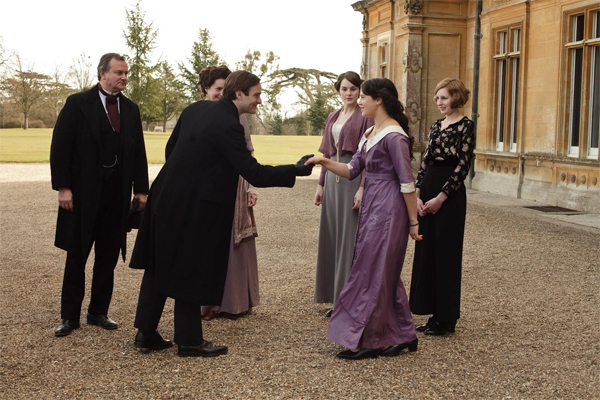 to this: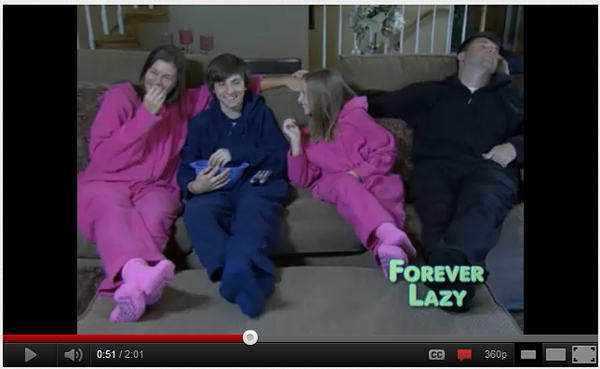 in only a hundred years.
The image above was taken from a "Forever Lazy" commercial which is just as bad as it looks. I wanted to spare you watching the clip, but if you need some comic relief, here it is. Over-sized toddlers eating junk food on the couch in over-sized pink fleece jumpsuits. Really?
Here in the US, we are known for going about our day in sweatpants, but the Forever Lazy toddler suit brings the whole concept to new heights. On the other hand, the NY Times ran an article in October how stylish moms drop their kids off at preschool in their best designer clothes. Perhaps there might be some paparazzi waiting?
I would guess, most of us lie somewhere in between depending on if the workplace is home or not. Mine is home and I do wear a nice version of sweatpants. Sometimes I wonder, if wearing more "formal" clothes  would increase my productivity. When I pick up my kid, I either wear a big coat on top of those, or sometimes, I get "properly" dressed and wear something slightly more presentable.
If you work from home, what do you wear?