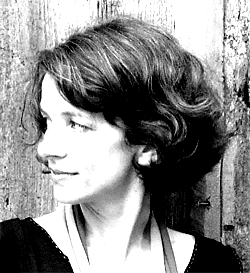 Didn't think I would launch another blog during the holiday season, did you? Crazy? Yep, you bet.
While there was a relief in not blogging these past several months, there were insidious side-effects… I stopped making things, because  there always seemed more "important" things to do. Like worrying and….worrying.
The less I made the less creative I felt.  And that applied to all areas of my life. It became quite clear that creativity is like a muscle, if not exercised, it becomes weak.
Solve any problem without creativity and it usually doesn't get resolved.
Einstein said it best:
We cannot solve our problems with the same thinking we used when we created them.
In other words, if something is not working, another way must be found.
This applies to situations and people, how to deal with work, health, food, parenting, liars and lovers. And, of course, art!
If there are any ideas, project and thoughts found here that you can use, all the better.
Welcome. Let's be creative together.